See/
Videre
I got my first camera Pouva SL 100 in 1975. On my 14th birthday I got a Beier Beirette SL300. I took black/white pictures only in my holidays, later slides and now colour photos. I've got a Praktica MTL 5 with serveral lenses (Manual). Since January 2010 I take photos with a Nikon D60.
I started to film in 1992. But I only took one film. I bought a JVC-camcorder in 1994. I take photos and shots since then in my holidays.
My brothers have the same hobby. Our father, who filmed and took photos of us from our birth on, awoke the interest in us.
Addendum: By the book "England - Excursions on the Island" by Horst Zielske I was inspired to put more England-pictures on my website.
All photos © Thomas Janotta, Rostock, Germany, watermarked with digimarc, available under Creative Commons-Lizenz, click thumbnail for larger picture and description.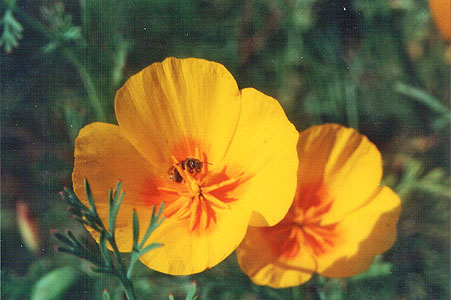 Nature is happy
(Rainer Maria Rilke)
We build you with trembling hands ...
but who can accomplish you, minster
(Rainer Maria Rilke)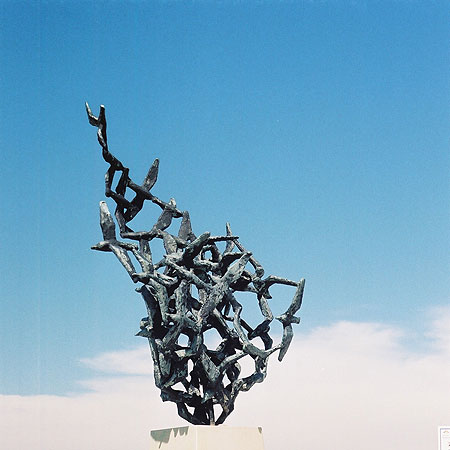 On shore we always smell the whole world
(Hans-Eckardt Wenzel)